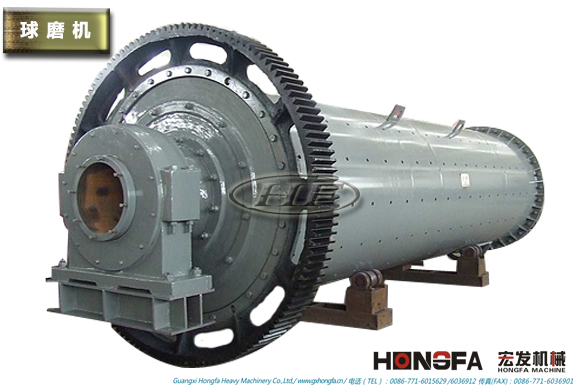 Detailed introduction of ball mill
---
In the process of white ash treatment in the production of aerated block with aerated block equipment, we mainly choose the way of ball mill grinding, which has the advantages of high efficiency and stable equipment; The whole grinding system is generally composed of jaw crusher, bucket elevator, block lime storage bin, vibration feeder, ball mill, dust collector and other main equipment.
Ball mill working principle:
In our aerated concrete block production line, the ball mill is a horizontal cylindrical rotary device, driven along the outer gear, two bins, lattice type ball mill. Materials enter the first bin of the mill uniformly by the feeding device through the feeding hollow shaft. There are stepped lining plates or corrugated lining plates in the bin, which are loaded with steel balls of different specifications. When the cylinder rotates, centrifugal force is generated to bring the steel balls to a certain height and then fall down, smashing the materials inside the cylinder. The material is continuously added to the front bin and rotated together with the cylinder to form the extrusion of the material. After the coarse grinding of the first bin, the material enters the second bin through the single-layer silo plate. The silo is inlaid with a flat liner plate and there is a steel ball to further grind the material. The powder is discharged through the discharge grate to complete the grinding operation.